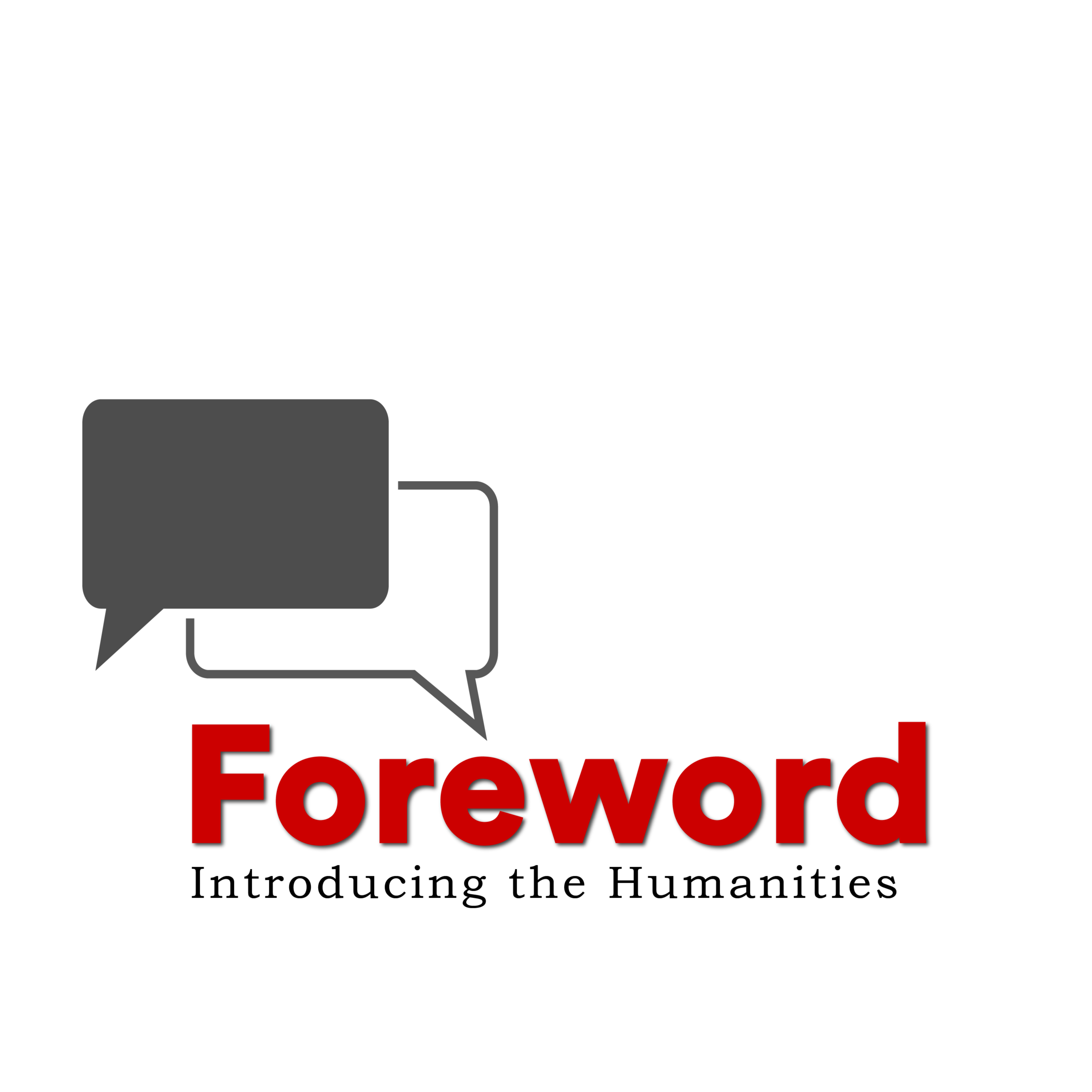 Conversations about how the Humanities can help us make sense of our rapidly changing world. Featuring Brock University researchers in history, English, modern languages, literature, ancient history, archaeology, game studies, technology, fine and performing arts, philosophy, Canadian studies, and more.
Episodes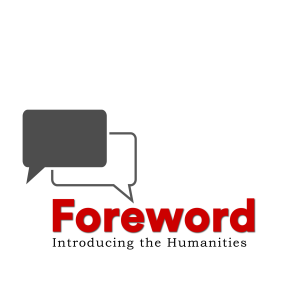 Wednesday Jun 30, 2021
Wednesday Jun 30, 2021
This episode is a little bit different from our usual. Instead of interviewing a researcher, we're talking with one of our graduates. April Pett graduated from our French program in 2007 and has gone on to build up a successful tour company in Paris, France. Her company, April in Paris Tours, offers private walking and chauffeured tours of the city of lights. Listen in to learn more about April's story as she shares her journey from studying French at Brock to running her own company in France.
Links
Stepping Up Surgite (Spring 2020) page 22
Department of Modern Languages, Literatures and Cultures, Brock University
French Studies, Brock University
Italian Studies, Brock University
Credits
Thank you for listening to Foreword. 
Find our footnotes, links to more information, transcripts, and past episodes on our website brocku.ca/humanities. 
We love to hear from our listeners! Join us on Twitter, Facebook, and Instagram @brockhumanities. 
Please subscribe and rate us on your favourite podcasting app so you don't miss an episode. 
Foreword is hosted and produced by Alison Innes for the Faculty of Humanities at Brock University. 
Series two sound design and editing is by Nicole Arnt. Theme music is by Khalid Imam. 
Special thanks to Brock University's MakerSpace and Brock University Marketing and Communications for studio and web support. 
This podcast is financially supported by the Faculty of Humanities at Brock University.