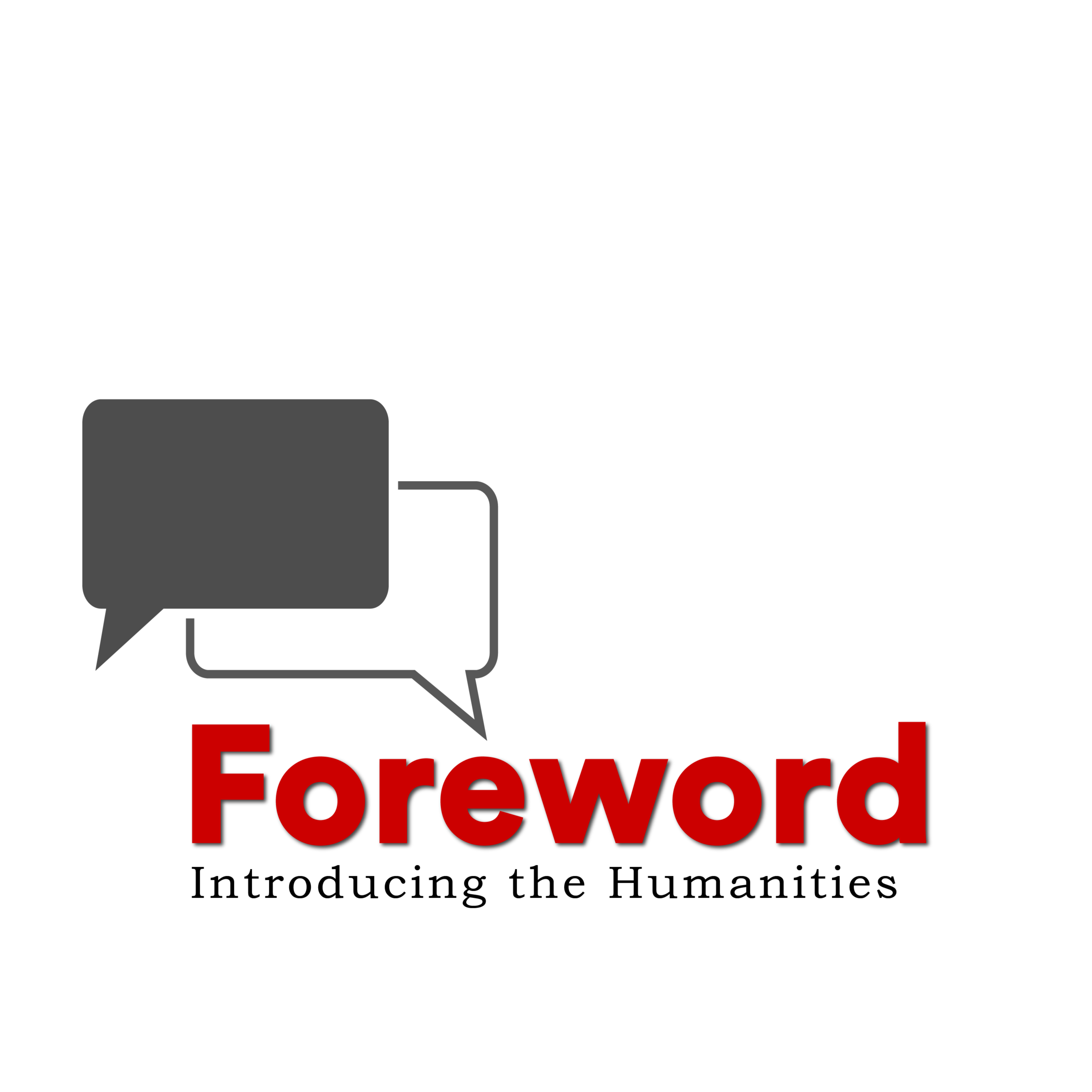 Conversations about how the Humanities can help us make sense of our rapidly changing world. Featuring Brock University researchers in history, English, modern languages, literature, ancient history, archaeology, game studies, technology, fine and performing arts, philosophy, Canadian studies, and more.
Episodes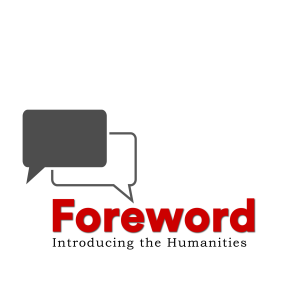 Wednesday May 11, 2022
Wednesday May 11, 2022
Our grad series continues this episode with an exploration of the history of disability in Ontario. We speak with recent MA History graduate Carolyn Fast (BA '14, MA '21), whose MA thesis focussed on the stories of people who experienced institutionalization and explores the continuing impact of this lesser-known aspect of Ontario history.
Between 1876 and 2009, more than 50,000 people with intellectual disabilities were housed in institutions across Ontario.  Carolyn shares how her research on the institutionalization experience can help us think about COVID, long term care, the housing crisis, and inclusive education.
Links
The Un-Making of Difference: The Winding Road of Deinstitutionalization in Ontario, 1960-2018  Carolyn Fast (MA thesis, 2021)
Humanities Spirit of Brock winners have sights set on helping others (Brock News, June 25, 2021)
Credits
Thank you for listening to Foreword. 
Find our footnotes, links to more information, transcripts, and past episodes on our website brocku.ca/humanities. 
We love to hear from our listeners! Join us on Twitter, Facebook, and Instagram @brockhumanities. 
Please subscribe and rate us on your favourite podcasting app so you don't miss an episode. 
Foreword is hosted and produced by Alison Innes for the Faculty of Humanities at Brock University. 
Series three sound editing is by Mitch Kogan. Theme music is by Khalid Imam. 
This podcast is financially supported by the Faculty of Humanities at Brock University.