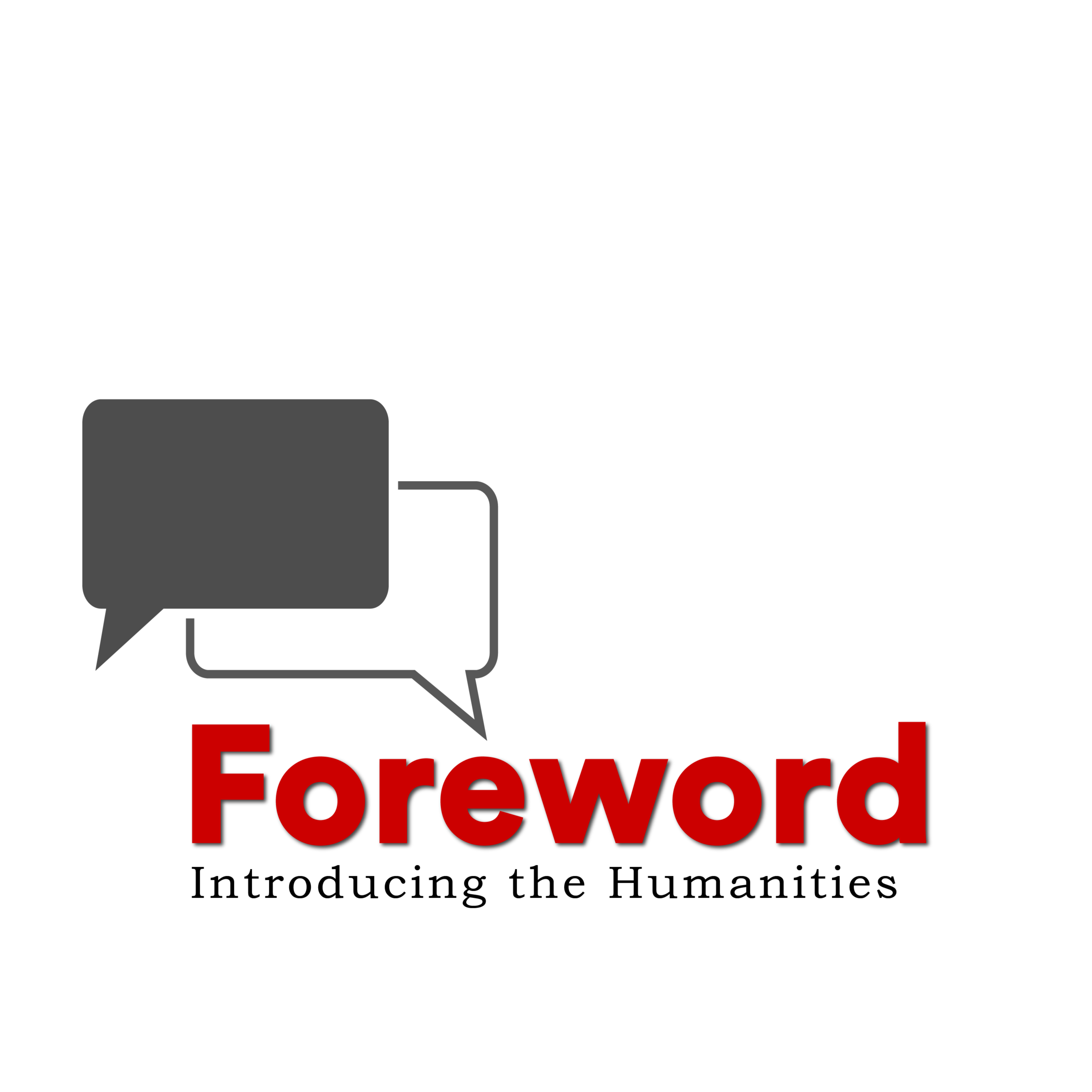 Conversations about how the Humanities can help us make sense of our rapidly changing world. Featuring Brock University researchers in history, English, modern languages, literature, ancient history, archaeology, game studies, technology, fine and performing arts, philosophy, Canadian studies, and more.
Episodes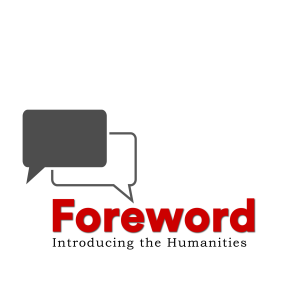 Wednesday Jul 07, 2021
Wednesday Jul 07, 2021
What does it mean to be human in a post-COVID world? How are we connected to other humans? What is the role of privacy and social justice when responding to a global pandemic? What is our place in the natural world and our connection with non-human animals? What does it mean for us as humans when we see viruses jumping from the animal world to the human? These are some of the big questions philosophy researchers are asking and that we explore in today's episode of Foreword. 
Dr. Christine Daigle is a philosophy professor with Brock's Interdisciplinary Humanities PhD program and Director of the Posthumanism Research Institute. She is currently a Research Director (Core Fellow) at the Helsinki Collegium for Advanced Studies in Finland. She is also a member of the United Nations Educational, Scientific and Cultural Organization (UNESCO) Chair on Community Sustainability research team at Brock, where she investigates the ways humans are entangled with the environment and how to frame notions of sustainability. Her research is funded by the Social Sciences and Humanities Research Council of Canada (SSHRC).
This conversation was originally recorded in March 2021. Some details about the pandemic may have changed. Consult your local health authority for the latest information for your area.
Links
Christine Daigle faculty bio
Interdisciplinary Humanities PhD
Posthumanism Research Institute at Brock
UNESCO Chair on Sustainability at Brock
"COVID-19 vaccination requires global thinking: Brock expert" (Brock News, March 15, 2021)
"Re-opening requires us to reconsider our vulnerability, says Brock prof" (Brock News, July 15, 2020)
"Humanities prof receives prestigious fellowship in Finland" (Brock News, July 14, 2020)
Credits
Thank you for listening to Foreword. 
Find our footnotes, links to more information, transcripts, and past episodes on our website brocku.ca/humanities. 
We love to hear from our listeners! Join us on Twitter, Facebook, and Instagram @brockhumanities. 
Please subscribe and rate us on your favourite podcasting app so you don't miss an episode. 
Foreword is hosted and produced by Alison Innes for the Faculty of Humanities at Brock University. 
Series two sound design and editing is by Nicole Arnt. Theme music is by Khalid Imam. 
Special thanks to Brock University's MakerSpace and Brock University Marketing and Communications for studio and web support. 
This podcast is financially supported by the Faculty of Humanities at Brock University.