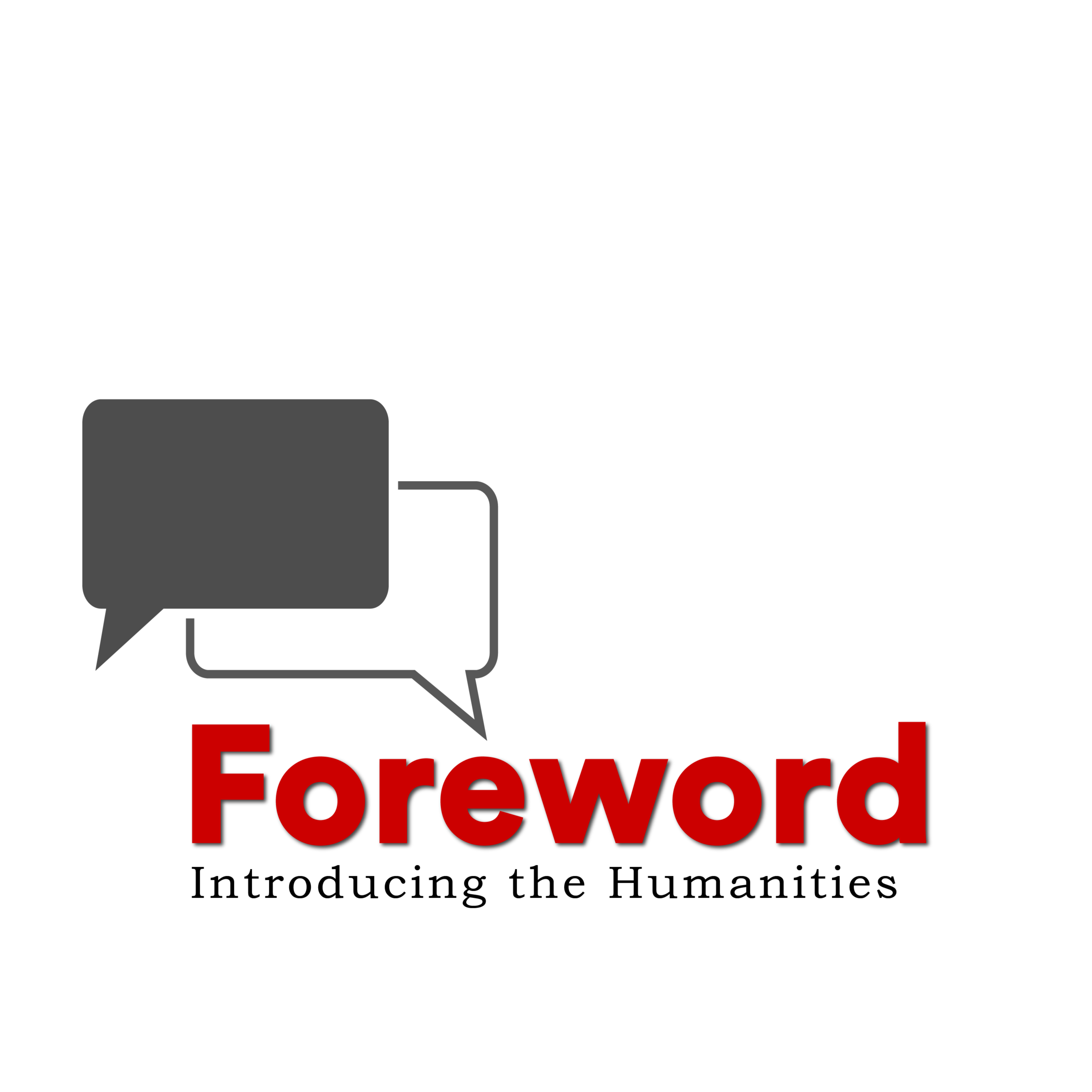 Conversations about how the Humanities can help us make sense of our rapidly changing world. Featuring Brock University researchers in history, English, modern languages, literature, ancient history, archaeology, game studies, technology, fine and performing arts, philosophy, Canadian studies, and more.
Episodes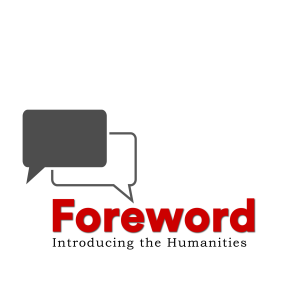 Wednesday Aug 05, 2020
Wednesday Aug 05, 2020
Like most people, you might be playing a lot of games these days: board games, video games, or games on your phone. But have you thought about how those games communicate meaning? In this episode we speak with Dr. Jason Hawreliak from Brock's Centre for Digital Humanities, about how games communicate meaning and even propaganda.
Listen on to hear more about Animal Crossing, Call of Duty, and the field of game studies. 
Find a full transcript at https://brocku.ca/humanities/foreword
Links
Multimodal Semiotics and Rhetoric in Videogames (Routledge 2018)
Playing video games can ease loneliness during the coronavirus pandemic (with Aaron Langille and Charles Daviau; The Conversation)
Humanities champions honoured at spring symposium (Brock News)
Centre for Digital Humanities, Brock University
Credits
We love to hear from our listeners! Join us on Twitter or Instagram @brockhumanities.
Please subscribe and rate us on your favourite podcasting app so you don't miss an episode.
Learn more about the Faculty of Humanities, including our events, programs of study, and departments, online.
Foreword is hosted and produced by Alison Innes for the Faculty of Humanities at Brock University.
Sound design and editing by Serena Atallah. Theme music is by Khalid Imam.
Special thanks to Brock University's MakerSpace and Brock University Marketing and Communications for studio and web support.
This podcast is financially supported by the Faculty of Humanities at Brock University.