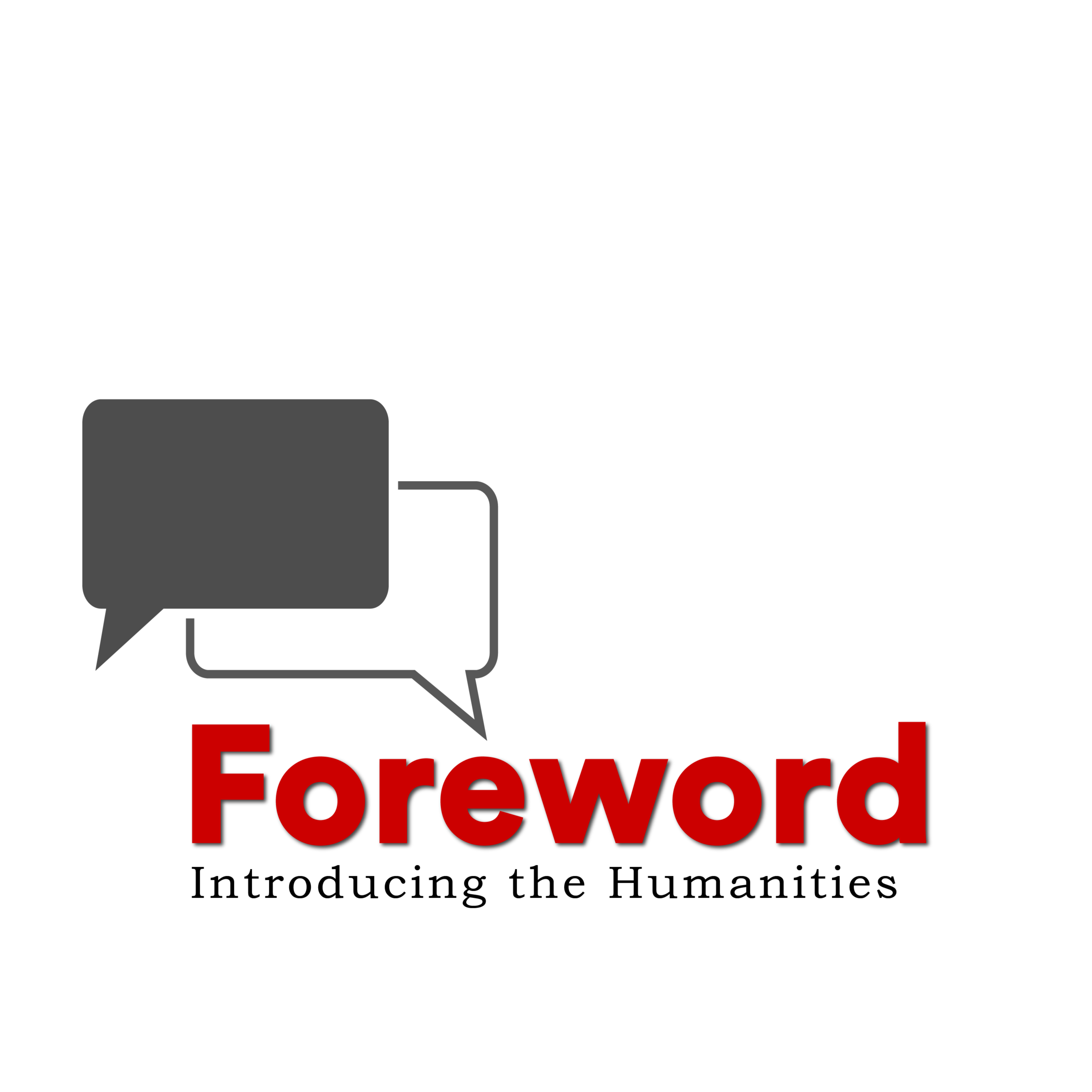 Conversations about how the Humanities can help us make sense of our rapidly changing world. Featuring Brock University researchers in history, English, modern languages, literature, ancient history, archaeology, game studies, technology, fine and performing arts, philosophy, Canadian studies, and more.
Episodes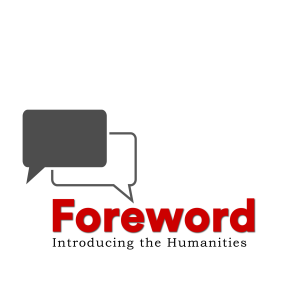 Monday Dec 05, 2022
Monday Dec 05, 2022
What was life like for children in ancient Rome? How did Romans think about the idea of family? And why should we bother studying Latin in the 21st century? Our guest this episode is Dr. Fanny Dolansky, Associate Professor with the Department of Classics and Archaeology. She shares how she became interested in Roman history, her work on childhood and Roman religion, and how the pandemic has presented her with new avenues of research. 
Links
Dr. Fanny Dolansky (faculty bio)
Department of Classics and Archaeology
"Brock University professor explores gender identity in award-winning paper" (Brock News, 4 February 2014)
"Religion and Divination at Court," "Household religion and the court," and "Public cult and the court" in The Roman Emperor and his Court c. 30 BC- c. AD 300 (B. Kelly and A. Hug eds., Cambridge, 2022)
"Different Lives: Children's Daily Experiences in the Roman World" in Childhood in Antiquity: Perspectives and Experiences of Childhood in the Ancient Mediterranean (Routledge, 2021)
Rome: A Sourcebook on the Ancient City. Co-edited with Stacie Raucci (Bloomsbury, 2018) 
Credits
Thank you for listening to Foreword. 
Find our footnotes, links to more information, transcripts, and past episodes on our website brocku.ca/humanities. 
We love to hear from our listeners! Join us on Twitter and Instagram @brockhumanities. 
Please subscribe and rate us on your favourite podcasting app so you don't miss an episode. 
Foreword is hosted and produced by Alison Innes for the Faculty of Humanities at Brock University. 
Series four sound editing is by Serena Atallah. Theme music is by Khalid Imam. 
This podcast is financially supported by the Faculty of Humanities at Brock University.