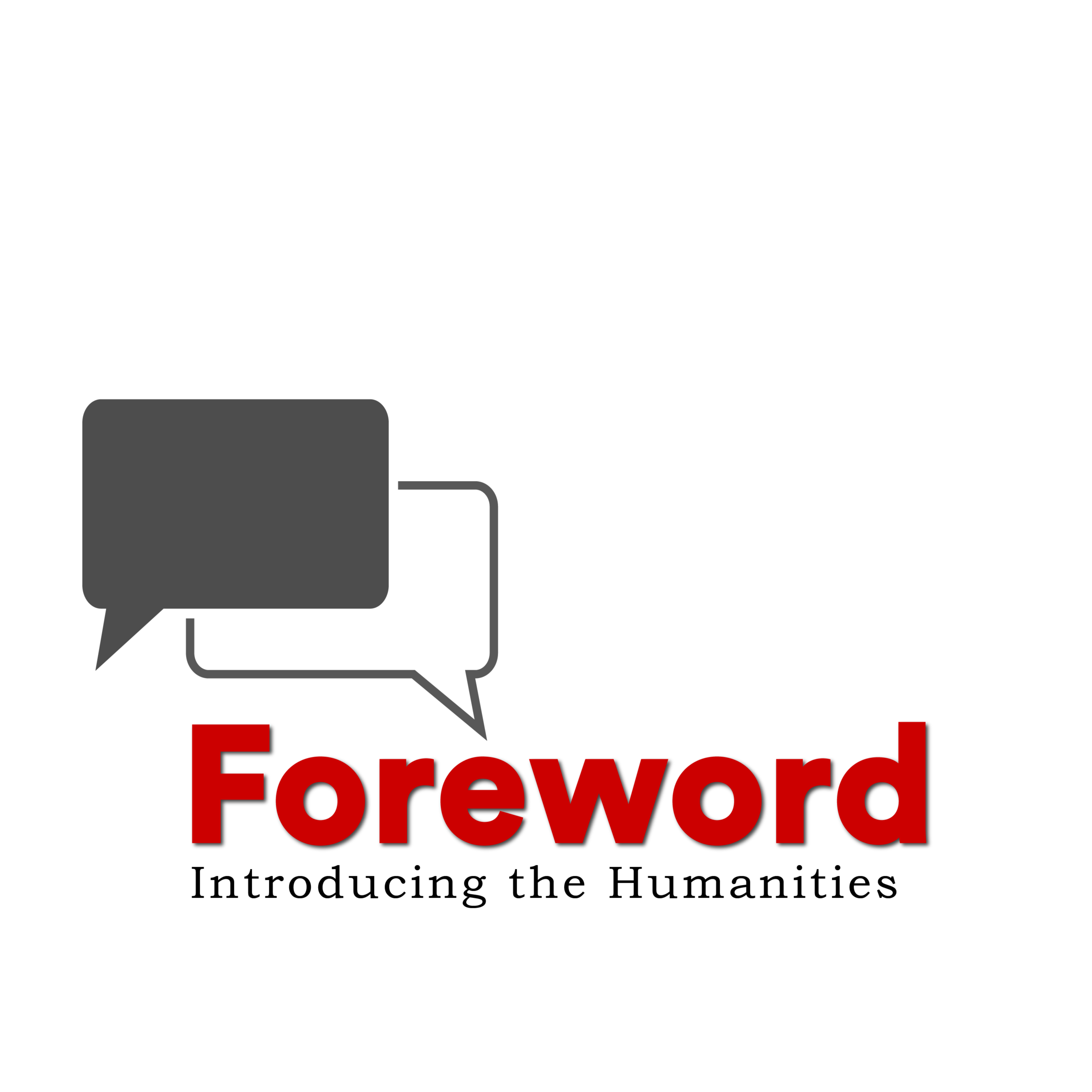 Conversations about how the Humanities can help us make sense of our rapidly changing world. Featuring Brock University researchers in history, English, modern languages, literature, ancient history, archaeology, game studies, technology, fine and performing arts, philosophy, Canadian studies, and more.
Episodes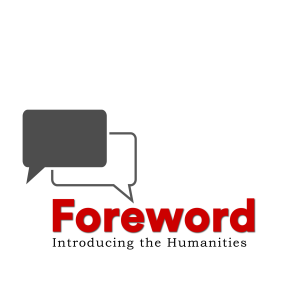 Monday Feb 13, 2023
Monday Feb 13, 2023
What is an archive? How do papers and books wind up in one? And how is technology changing the way we collect and use archival materials? David Sharron, Head of Archives and Special Collections here at Brock University is on hand with the answers!
In this episode, David shares the joy of archival research and some of the collection's highlights, including the Terry O'Malley collection (featuring branding for the famous 1972 hockey Summit Series!) and the papers of one of Canada's early female pilots, Dorothy Rungeling, alongside treasures from the middle ages. David and his team also work closely with our students and faculty on research ranging from medieval herbals to Niagara sporting history. He'll also share with us his own archival journey--including time working at NASA-- as well as some great tips for first-time archive visitors.
Brock Archives and Special Collections is part of the Brock University Library and is located on the tenth floor of Schmon Tower. Students and community members are invited to use the archives for research. See the archive website for more information.
Links
Brock University Archives and Special Collections
The Terry O'Malley Story (Online Exhibit)
Dorothy Wetherald Rugeling (Online Exhibit)
Brock Campus News Through the Years (Online Exhibit)
Acclaimed artist Michael Snow remembered with campus art (Brock News, 13 Jan. 2023)
Learning from medieval texts (Brock News, 2 March 2022)
Canada Games Teaching Spotlight: Students explore history of sport in NOTL (Brock News, 10 Feb. 2022)
Related Episodes
S1E03 Early Modern Bookscapes with Dr. Leah Knight
S2E04 History Beyond the Classroom with Dr. Elizabeth Vlossak
Credits
Thank you for listening to Foreword! 
Find our footnotes, links to more information, transcripts, and past episodes on our website brocku.ca/humanities. 
We love to hear from our listeners! Join us on Twitter and Instagram @brockhumanities. 
Please subscribe and rate us on your favourite podcasting app so you don't miss an episode. 
Foreword is hosted and produced by Alison Innes for the Faculty of Humanities at Brock University. 
Series four sound editing is by Serena Atallah. Theme music is by Khalid Imam. 
This podcast is financially supported by the Faculty of Humanities at Brock University.