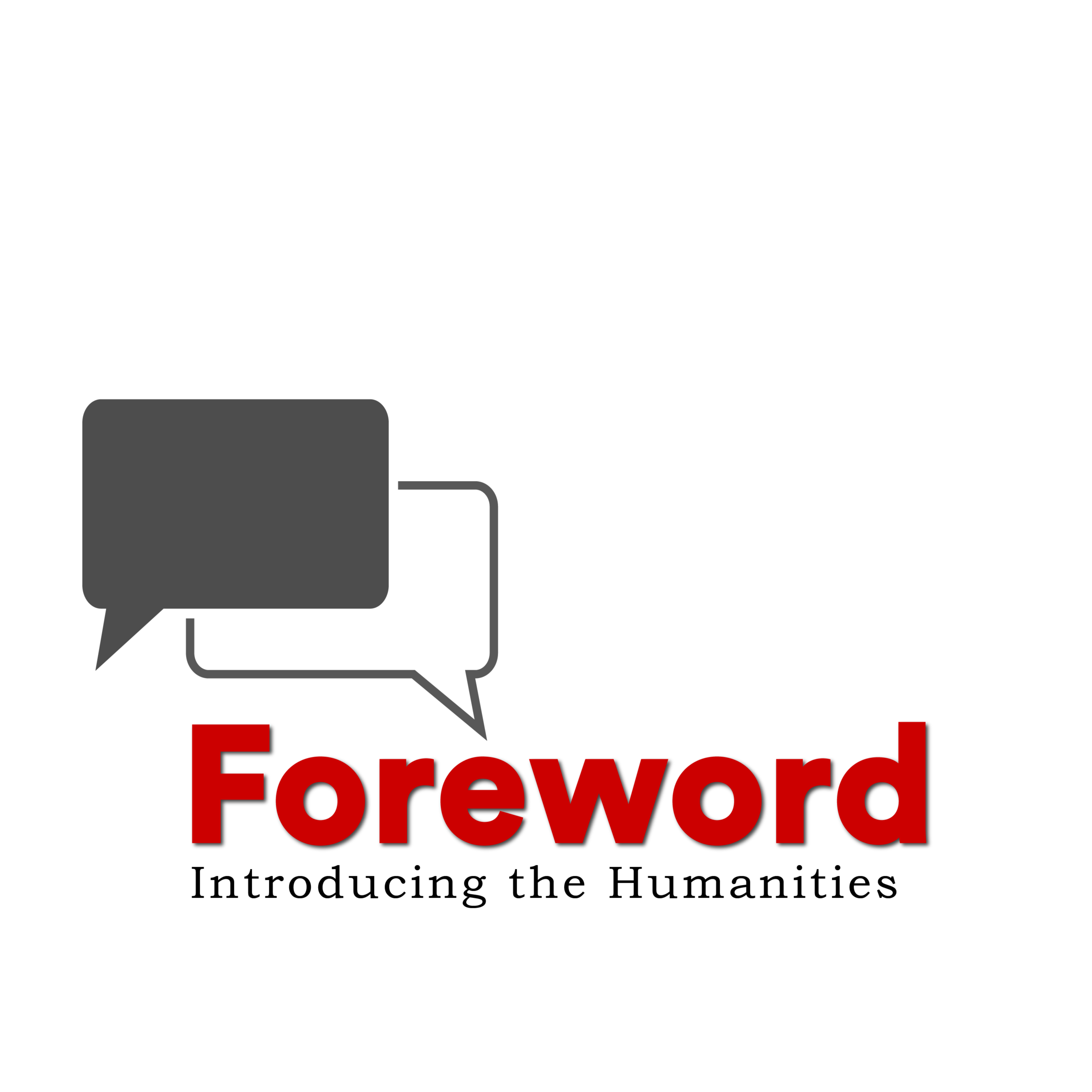 Conversations about how the Humanities can help us make sense of our rapidly changing world. Featuring Brock University researchers in history, English, modern languages, literature, ancient history, archaeology, game studies, technology, fine and performing arts, philosophy, Canadian studies, and more.
Episodes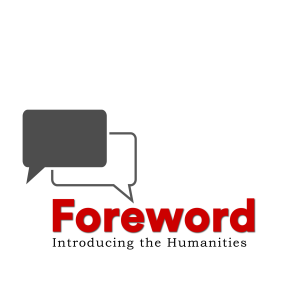 Wednesday May 25, 2022
Wednesday May 25, 2022
Let's talk about food! English MA student Genevieve Wilson talks about food delivery services, keto diet culture, Instagram, and economics with us in this episode . Genevieve shares her ongoing research into the rhetoric and discourse around meal prep services and explores links between keto diet discourse and the far right movement.
Links
Department of English Language and Literature
Credits
Thank you for listening to Foreword. 
Find our footnotes, links to more information, transcripts, and past episodes on our website brocku.ca/humanities. 
We love to hear from our listeners! Join us on Twitter, Facebook, and Instagram @brockhumanities. 
Please subscribe and rate us on your favourite podcasting app so you don't miss an episode. 
Foreword is hosted and produced by Alison Innes for the Faculty of Humanities at Brock University. 
Series three sound assistance is by Mitch Kogan. Theme music is by Khalid Imam. 
This podcast is financially supported by the Faculty of Humanities at Brock University.