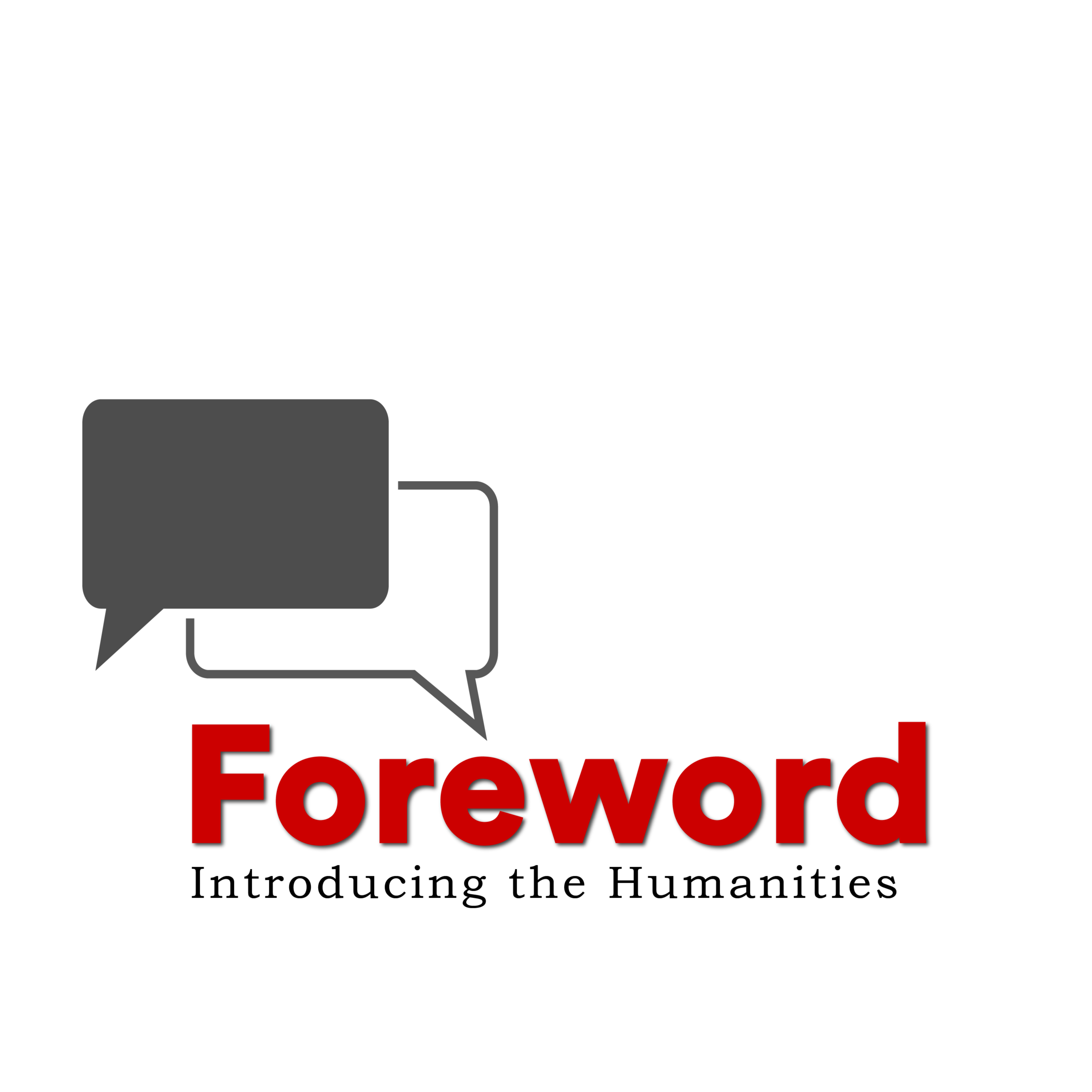 Conversations about how the Humanities can help us make sense of our rapidly changing world. Featuring Brock University researchers in history, English, modern languages, literature, ancient history, archaeology, game studies, technology, fine and performing arts, philosophy, Canadian studies, and more.
Episodes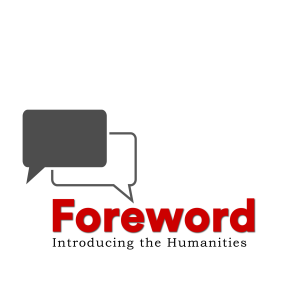 Monday Apr 24, 2023
Monday Apr 24, 2023
If you're a Brock student, employee, or even visitor, chances are you have tried to navigate Mackenzie Chown Complex at some point and possibly even gotten lost. But have you ever wondered why it is built the way it is, or wondered about the art work inside it? Today's guest, Lesley Bell, has, and she's done the research to find the answers. 
To mark the 50th anniversary of Canadian artist Michael Snow's 1972-1973 art installation in Mackenzie Chown (then called the Academic Staging Building), we talk with Lesley about the artist's work and his collaboration with the building's architect Raymond Moriyama. Lesley also shares some of her experiences as an art student at Brock in the 1980s, her decision to become an art librarian, and the changes she's experienced during her long career with Brock's Department of Visual Arts and the Marilyn I. Walker School of Fine and Performing Arts (MIWSFPA).
Stay tuned for an upcoming bonus episode when Lesley takes us on an audio walking tour of Mackenzie Chown Comlex and Michael Snow's art.
Links
Timed Images: Michael Snow, 1972. Documentary by Lesley Bell and Tracey Van Oosten, 2021.
A flock of geese fly again at Toronto's Eaton Centre (CBC Here and Now, 8 March 2023)
Acclaimed artist Michael Snow remembered with campus art (Brock News, 13 Jan. 2023)
Celebrated Canadian artist Michael Snow's contribution to Brock revisited in new documentary (Brock News, 18 Aug. 2021)
Michael Snow's work featured at MIWSFPA (Brock News, 27 Sept. 2018)
Beloved Visual Arts staffer inspires Art History award (Brock News, 31 Aug. 2018)
MIWSFPA calls for donations to revive zine culture on campus (Brock News, 27 July 2018)
Teutloff loved art — and how it looked on Brock's campus (Brock News, 25 Aug. 2017)
Brock University Marilyn I. Walker School of Fine and Performing Arts
Brock University Department of Visual Arts
Brock University MIWSFPA Learning Commons
Related Episodes
S4E05 Archives & Special Collections with David Sharron
Credits
Thank you for listening to Foreword! 
Find our footnotes, links to more information, transcripts, and past episodes on our website brocku.ca/humanities. 
We love to hear from our listeners! Join us on Twitter and Instagram @brockhumanities. 
Please subscribe and rate us on your favourite podcasting app so you don't miss an episode. 
Foreword is hosted and produced by Alison Innes for the Faculty of Humanities at Brock University. 
Series four sound editing is by Serena Atallah. Theme music is by Khalid Imam. 
This podcast is financially supported by the Faculty of Humanities at Brock University.